COLLATERAL EVENT
FLOWNEX Users' Summit
These presentations are not available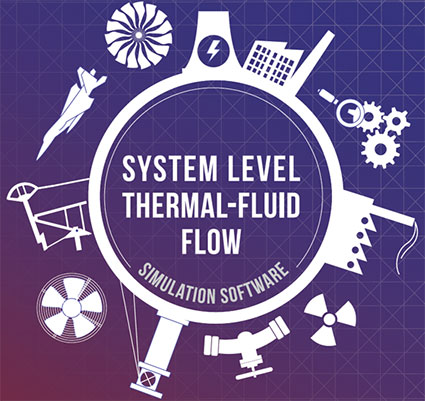 The Flownex Users' Summit was a meeting dedicated to all Flownex users, designed to allow them to exchange views and best-practices on Flownex.
Flownex® is an advanced technology for defining and calculating 1D fluid-dynamic networks. Using an extensive library of components, Flownex® can approach the simulation of complete systems: it converts geometric aspects into concentrated parameters to characterize the fluid-dynamic aspect of each specific component. It reproduces both compressible and incompressible flows and also considers thermal aspects and phase change phenomena, such as cavitation, boiling and condensation.
The full presentations are not available for this workshop.
Please contact info@caeconference.com if interested in these topics.