COLLATERAL EVENT
A perspective on Artificial Intelligence in Industry and Research
These presentations are not available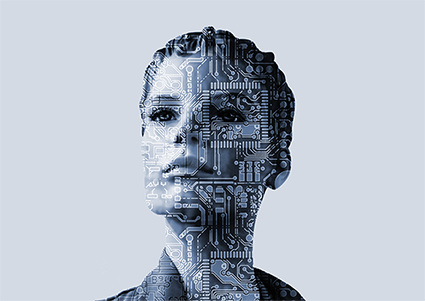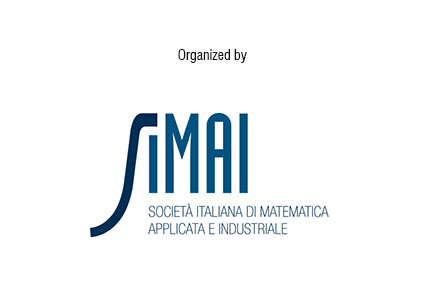 Artificial Intelligence is one of the major drivers of innovation that has emerged in recent years, which has raised many expectations. However, little is known about its applicability and limitations.
Several aspects of the algorithm underlying machine learning and deep neural networks have yet to be fully understood.
This workshop aims to bring together experts from both the academic and the industrial worlds to generate a critical assessment of the prospects for this technology.
The full presentations are not available for this workshop.
Please contact info@caeconference.com if interested in these topics.